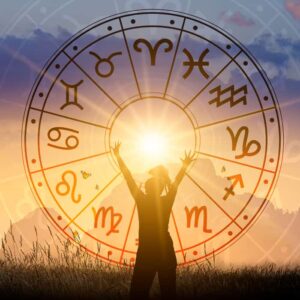 LOOKING FOR INDIAN VEDIC ASTROLOGER
Most changes in life come unplanned. Some changes we are able to cross & some set to cross our life. Astro Planets reading is ancient Vedic science that can help you in two ways.
Problem Identification
Astro planets help to identify the source of the problem. There are various charts that need to be studied to correctly identify the problem. Further various calculations identify the intensity of the problem and how it needs to handle.
Remedies
Based on planet reading appropriate remedies need to be identified. Remedies, some of them are generic and some of them are customized developed as per the requirement and planet movements of the individual.
It is extremely important that Astro guidance should be sought not only when one face a problem, but also while taking important decisions of life like choosing education, choosing business or services, choosing the life partner, choosing office and home, there are lot of other things that you consider the important point in your life
The Consultant – Expert in Indian Vedic Astrology horoscope reading
Suren Arora is renowned astrologer Brampton, Ontario. He expertise in Indian Vedic horoscope reading for finance & marriage match making.Consulting is available via phone & in person.
To solve your problems we require your planets details for which we require name, place of birth, date of birth, & time of birth. Based on this information we generate Vedic astrology horoscope to conduct detailed analysis and appropriate remedies are suggested. In absence of required dates and time, alternate ways can be found. To undertake some of the remedies may not cost anything but sometimes there may be additional cost involved.
STOP SELF-SABOTAGE: USING
THE ZODIAC TO GET YOUR LIFE BACK ON TRACK